DBM Global is focused on delivering world class, sustainable value to its clients through a highly collaborative portfolio of companies which provide better designs, more efficient construction and superior asset management solutions. DBM Global's portfolio of companies include Schuff Steel Company, Banker Steel, DBM Vircon, GrayWolf Integrated Construction Company, Milco National Constructors and Aitken Manufacturing.
Building history
DBM Global builds on its history every day with its modern day innovations and record breaking structures. Our deep and rich history showcases decades of proven experience, learning, agility and growth.
Innovation without barriers
DBM Global delivers superior design, lower overall cost, and an agile approach in thinking and delivering, to the project and the client. Our goal is to do better and be better. So we innovate —the services we offer, the tools we utilize, the techniques we trust.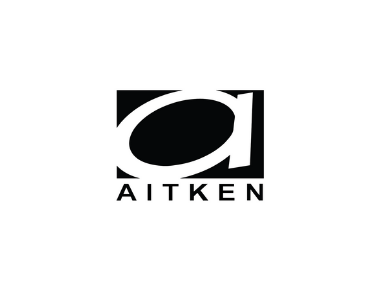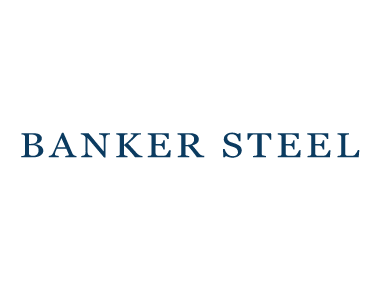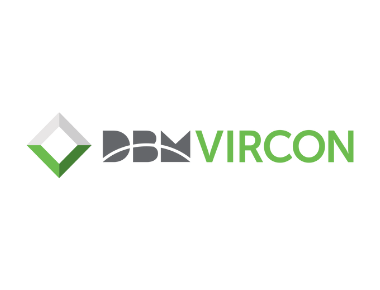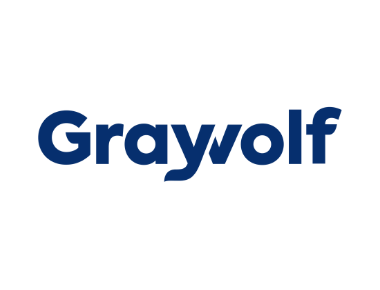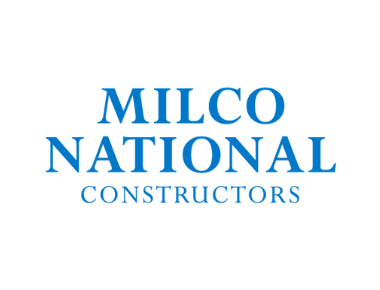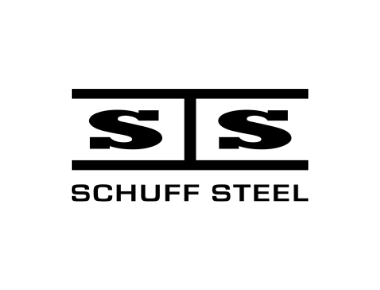 Evolution of thinking
We embrace and drive change. Forging new patterns of thinking challenges the status quo of what is.
Achieve with excellence
We strive for excellence in our daily performance and approach every challenge with a determination to succeed.
Our word is our bond
We do what we say we are going to do. We deliver on our promises and expect the same from our partners.
Listen first
We listen and take time to reflect, then act. Action is what makes us agile but to be effective, it must be thoughtful.
Collaborative mindset
We seek collaborative relationships to promote smarter engineering and construction methodologies that continually improve the build environment.
Be accident free
Safety on our sites is everyone's responsibility. Our safety minded workforce protects our workers, their families, the community and the environment.